How do I set up my Digital Signature?
Posted by Sana Annas, Last modified by Geoff Prior on 27 September 2017 08:40 AM
There are several steps one must take in order to successfully generate and use digital signature. This article demonstrates setting up the digital signature from a vendors perspective.
1) Answer all security Questions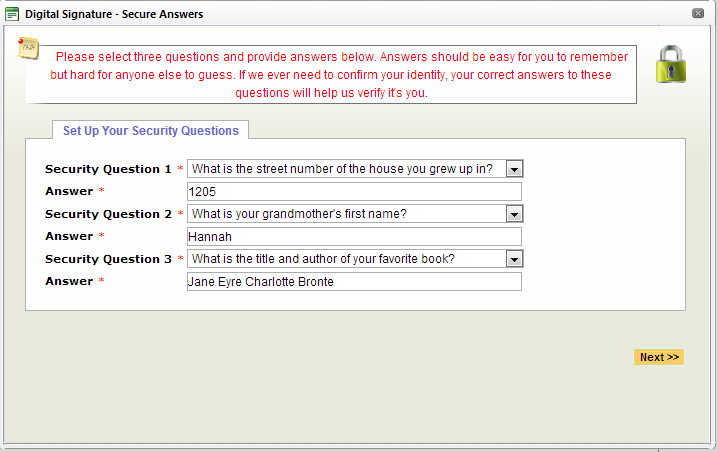 Next, select the logged in users account to "generate a new digital signature".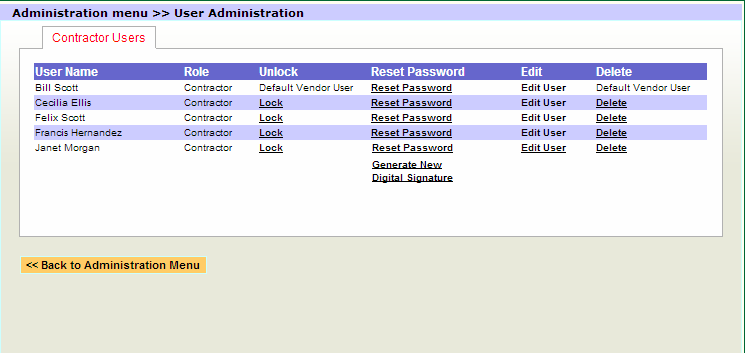 Finally, after all security questions have been confirmed, the user may select a digital signature from the lsit or upload a scanned image of their own.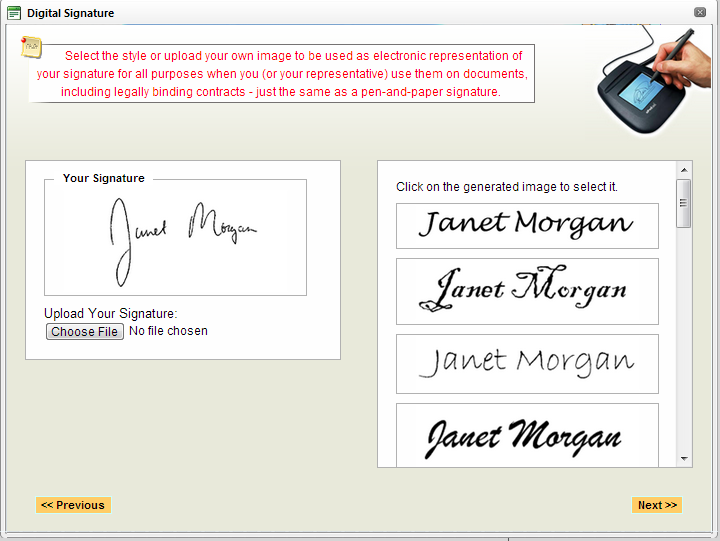 ---